Click on your preferred store below.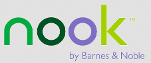 To Redeem coupons
Click the picture below. When redirected click buy and follow instructions.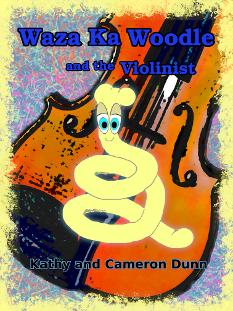 Waza Ka Woodle the Crazy Noodle
Download Now
Waza ka woodle was an idea I came up with years and years ago while eating dinner with two of my younger cousins. We where eating noodles, who would have guessed, and Waza Ka Woodle the crazy Noodle came to life. Since then he has remained a thought until recently with a little encouragement from my five year old niece, some great advice from a close artistic cousin and help from my loving wife I drew him to share with kids young and older. We hope you and your children will enjoy his antics as much as we enjoyed creating him.
Thank you for taking the time to read Waza Ka Woodle.
Cameron and Kathy Dunn